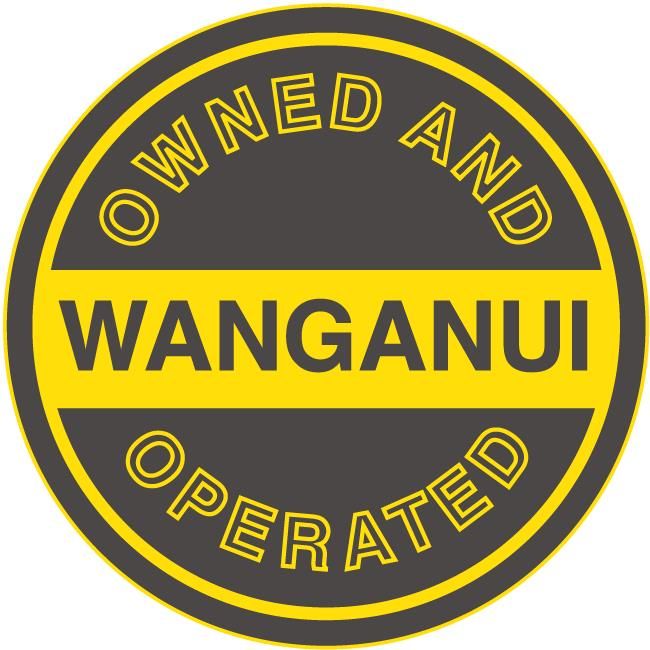 100% Wanganui owned business, employing Wanganui people to sell Wanganui. That is what we are about and that is what makes us so unique and so successful. That's what makes Ray White Wanganui.
We are the best, we are happy to tell everyone that. Consistently the No. 1 Agency in the lower North Island. And why are we so good, because we are consistent.
The Sales people at Ray White are handpicked, experts in their chosen profession, admired and respected by many.
So, what is it we do? We sell properties. We sell every type of property in Wanganui, we sell businesses and if you want to sell a forestry block, we can do that too.
We lease commercial properties, and we manage some very special investment properties in and around Wanganui for many local, national and international Property Investors.
We charge a fair price for what we do. Our commisson is $500 + 4% of the sale price + GST. And no messing around, we don't try to win business by being cheap, by offering a car boot nor garage sale type budget business, we know that to sell a property you have to be professional and serious and we are. We will consistently get better prices for properties, we will consistently sell where others can't and we will continue to do so.
Occasionally we offer rewards to the community, in the form of give aways such as Weber BBQ's from the Stihl Shop here in Wanganui, we have paid legal fees for the Clients selling their properties, and of course we offer a 10% discount to Gold Card Holders.
We formed this business to bring all the things that are right about real estate agency practice – into reality. Passion, vision, care, integrity and innovation.
We have employed carefully, to ensure we can offer the best service.
Our values are clear:
We only employ the very best people
Ensure we coach them to become the very best of realtors
Look after our people and clients at all times.
Be courageous, creative and innovative in our marketing to ensure the very best outcome for our clients.
We are proud to support Wanganui Rugby, Wanganui Bowls, Cricket and several local schools. When you work with us – you are directly giving back to the community.
We not only sell properties in Wanganui, we have a Property Management Service second to none.
With in excess of 100 years of industry experience – we know what is right! Whether it be residential sales, investment properties or commercial, we have the right people to help you achieve your goals.
Feel free to contact one of our Staff at anytime – they look forward to servicing your Real Estate needs.
Thank you for visiting our site.
P.S. Have a look at our latest property guide